Compassion Projects
Hope of the World Ministries has become a center for outreach through special projects of compassion helping the poor and needy throughout the earth. Several times a year new projects are presented and opportunities given for you to touch lives, meet specific needs, bring many to salvation, provide opportunities for the persecuted to be strengthened, and to literally be a vessel of healing - right from your own home. You can be a part of helping to provide water wells for the thirsty, medical relief, Bibles and support to the persecuted, bringing back the Jewish people to their homeland, building bamboo churches, caring for the needs of lepers, orphans, and more!
Hope of the World has a special ministry to helping the persecuted believers of the world and strengthening all believers with special teachings & resources on audio cds and video dvds.
The Lord said, 'When I was hungry, you gave Me something to eat, I was thirsty, and you gave me drink, I was a stranger, and you asked Me in, I was naked, and you clothed Me, sick and you visited Me, in prison, and you came to Me..."  
Current Project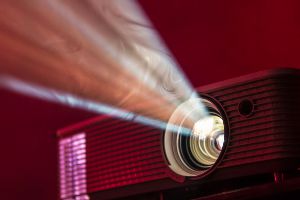 Provide video and electronic equipment so workers can show the film of Messiah's life to unreached people in Asia where preaching the Gospel is illegal.
Give Online - It's easy
Your support, both prayerfully and financially, has made the work of this ministry possible.


New Compassion Projects you can be part of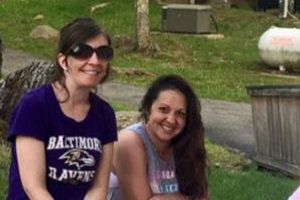 Assisting women who were in addictive or abusive lifestyles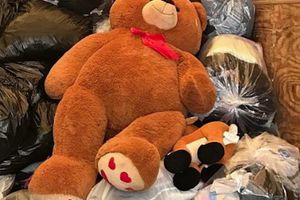 Send clothes and household items to the poor and oppressed in Israel! Everything from diapers to clothes, bicycles to medical supplies are sent to Holocaust and terror victims in Israel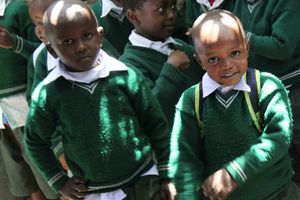 Provide for the basic needs of orphans at the Safisha House in Nairobi Kenya. Help give the children a hope and a future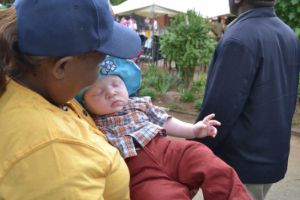 A new cancer clinic for people with Albinism opened in Zimbabwe in 2018. Help the clinic expand its work to treat pre-cancerous wounds that the staff's finding common in the clinic! People are journey
Ongoing projects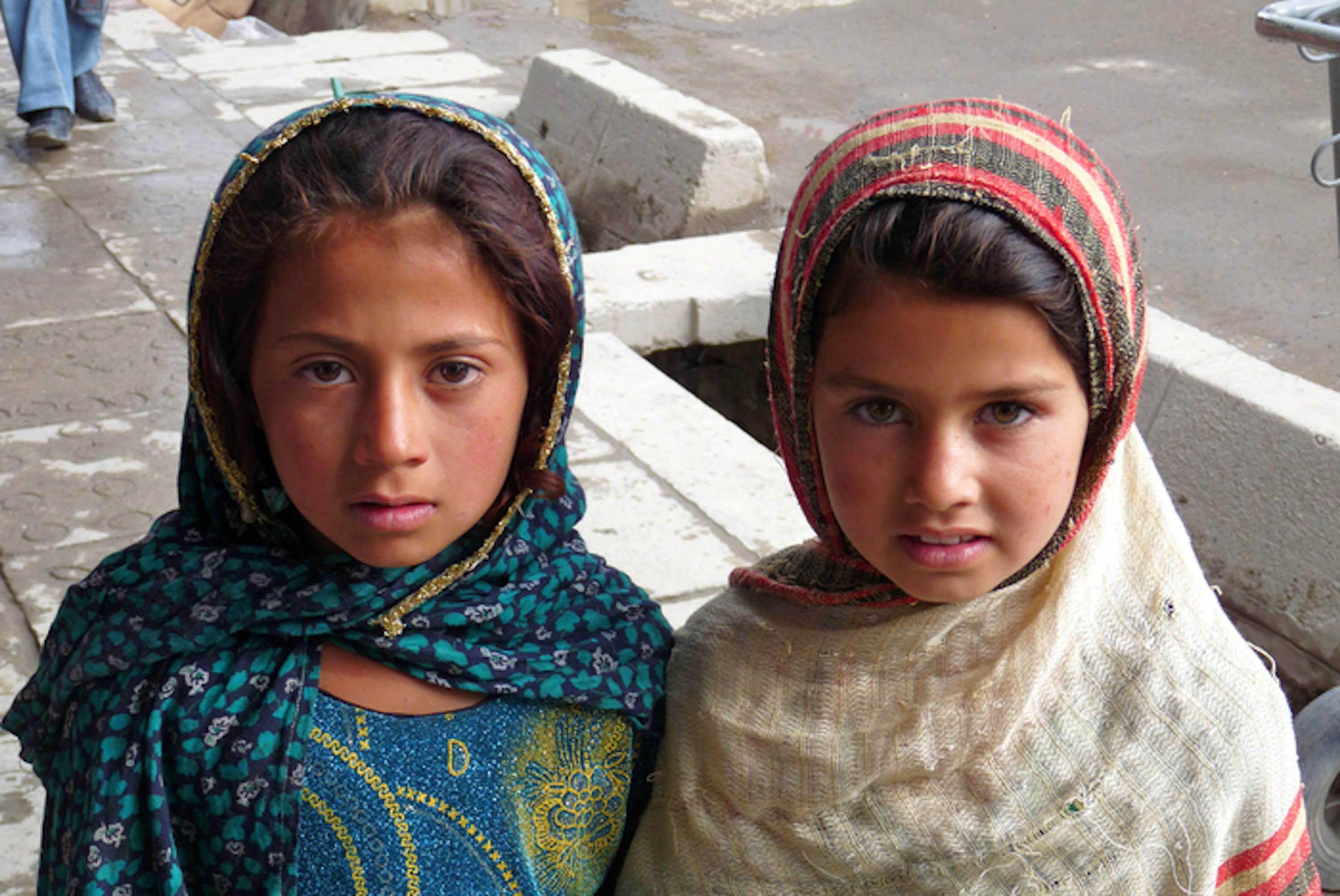 Help families in the Middle East - Jordan, Syria, Iraq - with emergency food, shelter and other relief efforts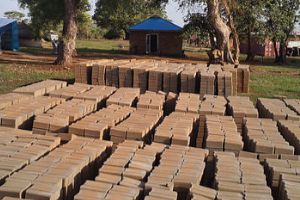 Helping build houses, churches and schools in South Sudan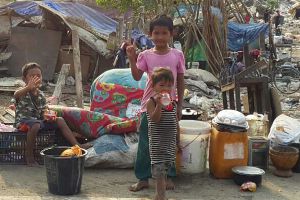 Help support the school in Thailand for poor and refugee families, some who have lived around the trash dump in the area for over 20 years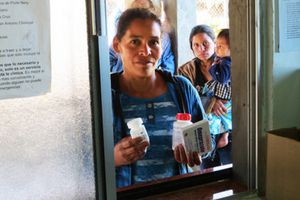 Sending medicines, medical supplies, and nutritional items to clinics, hospitals, and church pharmacies in various countries