Compassion Projects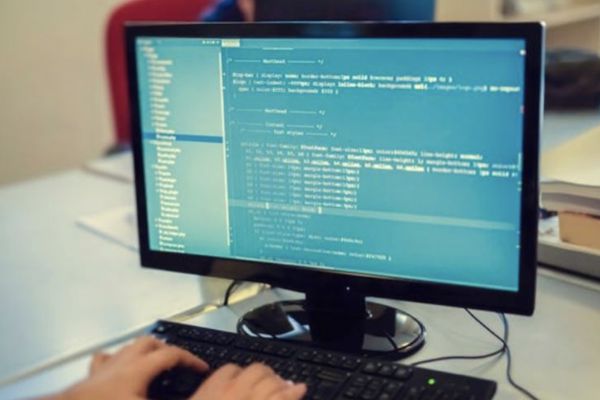 The Lord said, 'When I was hungry, you gave Me something to eat, I was thirsty, and you gave me drink, I was a stranger, and you asked Me in, I was naked, and you clothed Me, sick and you visited Me, in prison, and you came to Me..."
You'll help villagers in Nicaragua achieve their God-given potential through job and computer training

New Compassion Projects you can be part of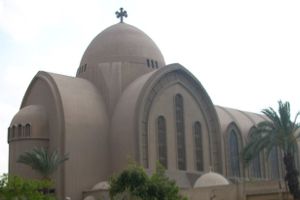 You'll provide security systems to churches in terror hotspots like Iraq and Egypt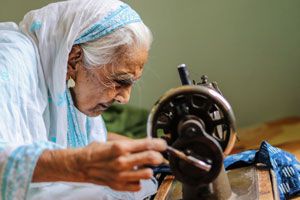 You'll help women in need learn to sew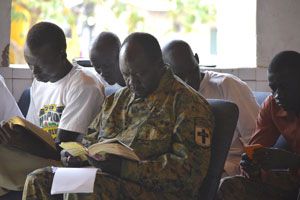 You'll support chaplaincy programs for South Sudanese Army members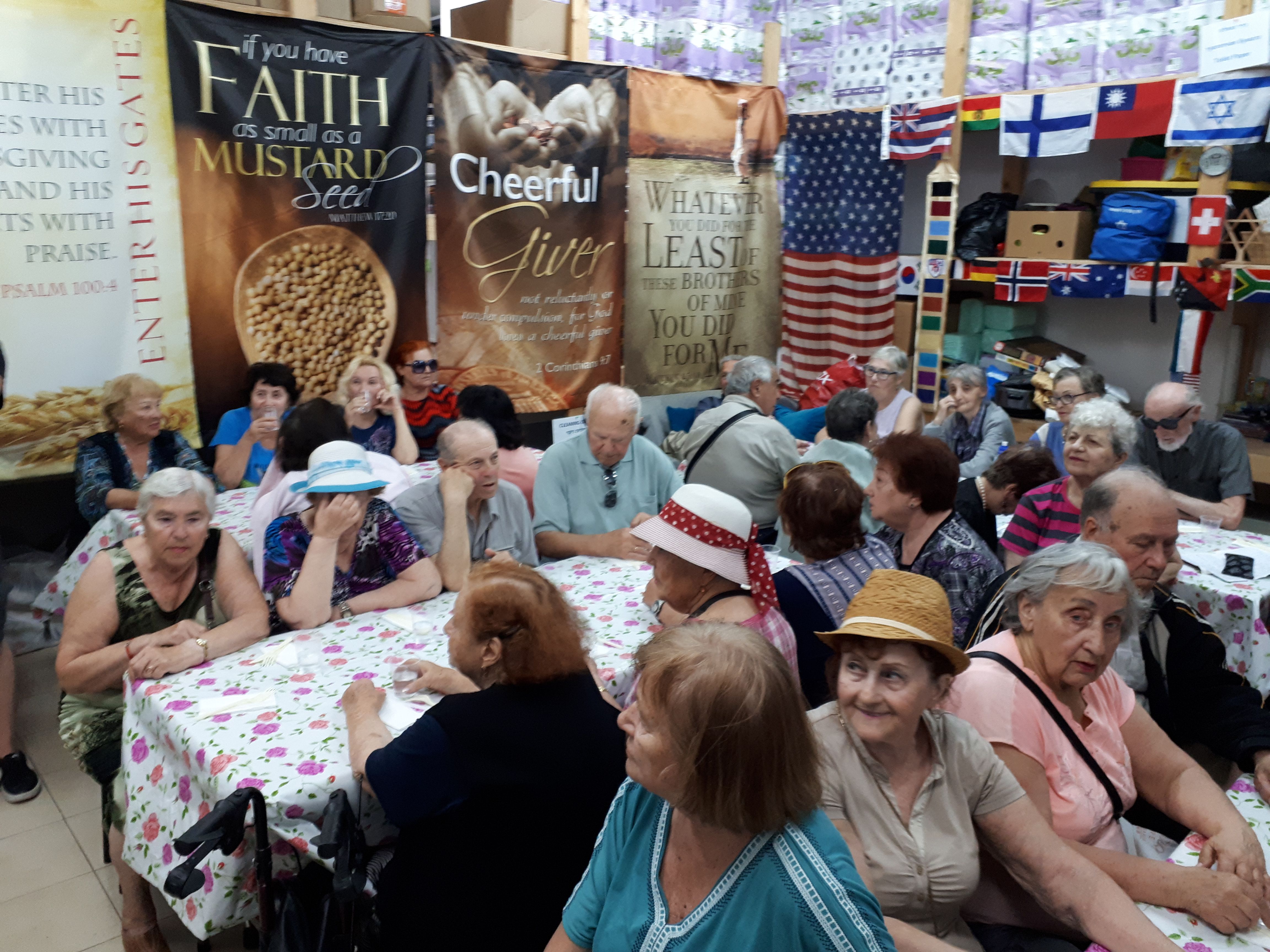 You'll help feed the Hungry in Israel
Ongoing projects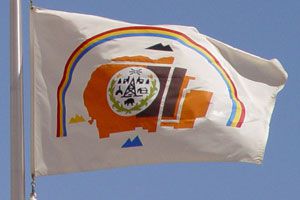 You'll help Navajo Indians living in Arizona hear the Gospel while meeting their physical needs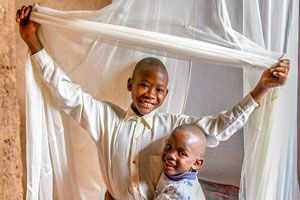 Mosquitos can carry the Zika virus, malaria and other diseases. You will help provide mosquito nets to El Salvadorians to protect themselves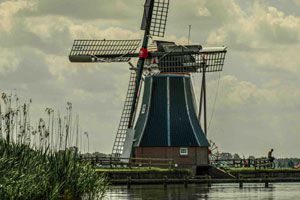 In the 20th and 21st Centuries, the enemy has tried to snuff out Europe's faith. 1 out of 2 people in the Netherlands reports they do not have any faith at all. Help believers start new churches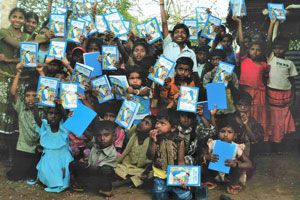 Give children a chance to get a strong foundation of Bible teaching at a school and daycare program in Sri Lanka
To The World Most Needy
Hope of the World Ministries has become a center for outreach through special projects of compassion helping the poor and needy throughout the earth. Several times a year new projects are presented and opportunities given for you to touch lives, meet specific needs, bring many to salvation, provide opportunities for the persecuted to be strengthened, and to literally be a vessel of healing - right from your own home. You can be a part of helping to provide water wells for the thirsty, medical relief, Bibles and support to the persecuted, bringing back the Jewish people to their homeland, building bamboo churches, caring for the needs of lepers, orphans, and more!
Hope of the World has a special ministry to helping the persecuted believers of the world and strengthening all believers with special teachings & resources on audio cds and video dvds.
Give Online - It's easy

Your support, both prayerfully and financially, has made the work of this ministry possible.