Compassion Projects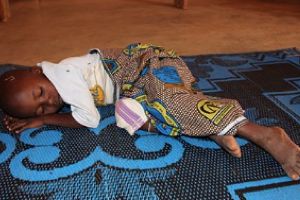 The Lord said, 'When I was hungry, you gave Me something to eat, I was thirsty, and you gave me drink, I was a stranger, and you asked Me in, I was naked, and you clothed Me, sick and you visited Me, in prison, and you came to Me..."
You'll help send beds to orphans in the Dominican Republic

New Compassion Projects you can be part of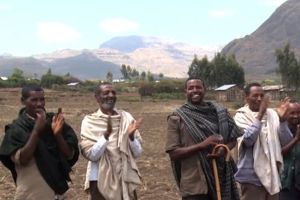 You'll provide for the basic needs of Ethiopian Jews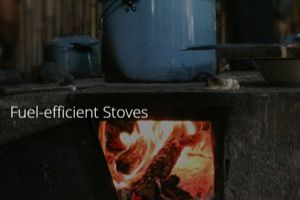 You'll help provide stoves for poor Guatemalan families.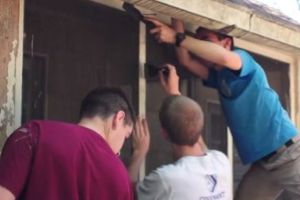 You'll provide widows with the home repairs they need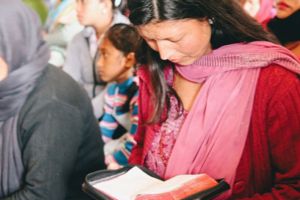 You'll send Bibles to the unreached in India in their own language
Ongoing projects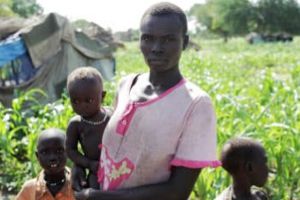 You'll help expectant moms in Africa deliver their babies safely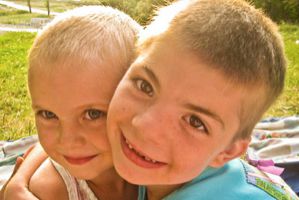 You'll support believing ministers who raise orphans and abandoned children in Romania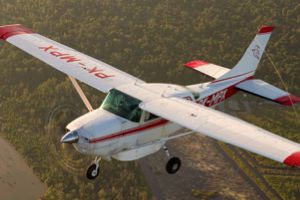 You'll provide pilot training so medicines, supplies, and gospel materials can be sent to remote areas of the world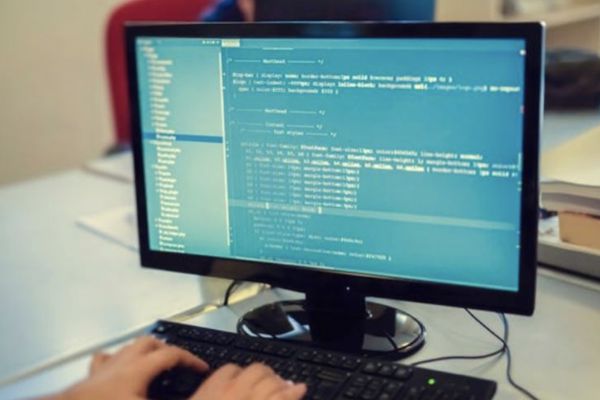 You'll help villagers in Nicaragua achieve their God-given potential through job and computer training
To The World Most Needy
Hope of the World Ministries has become a center for outreach through special projects of compassion helping the poor and needy throughout the earth. Several times a year new projects are presented and opportunities given for you to touch lives, meet specific needs, bring many to salvation, provide opportunities for the persecuted to be strengthened, and to literally be a vessel of healing - right from your own home. You can be a part of helping to provide water wells for the thirsty, medical relief, Bibles and support to the persecuted, bringing back the Jewish people to their homeland, building bamboo churches, caring for the needs of lepers, orphans, and more!
Hope of the World has a special ministry to helping the persecuted believers of the world and strengthening all believers with special teachings & resources on audio cds and video dvds.
Give Online - It's easy

Your support, both prayerfully and financially, has made the work of this ministry possible.