Compassion Projects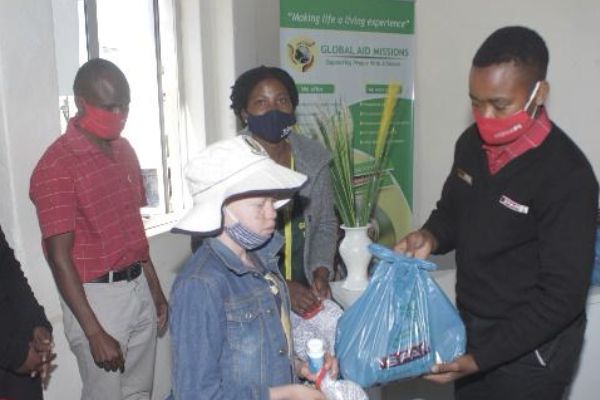 The Lord said, 'When I was hungry, you gave Me something to eat, I was thirsty, and you gave me drink, I was a stranger, and you asked Me in, I was naked, and you clothed Me, sick and you visited Me, in prison, and you came to Me..."
Providing medicine, sunscreen and hats to people living with albinism in Southern Africa.

New Compassion Projects you can be part of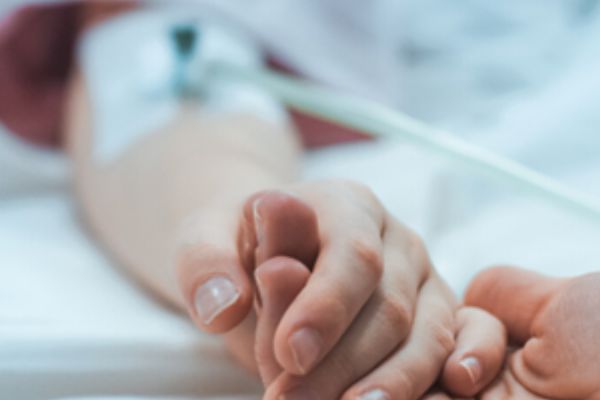 Provide one month of much needed food supplements for a child battling cancer.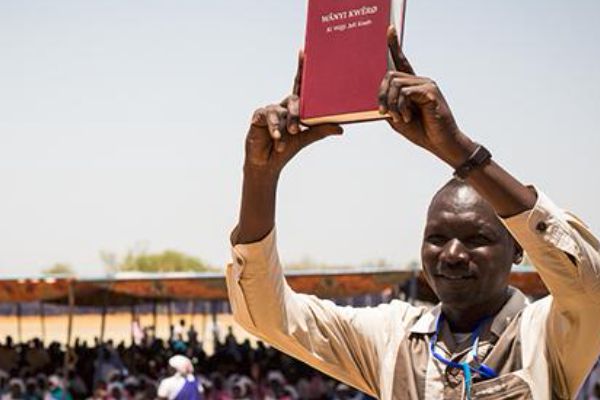 Help send and translate the Word of God in the language of someone's native tongue.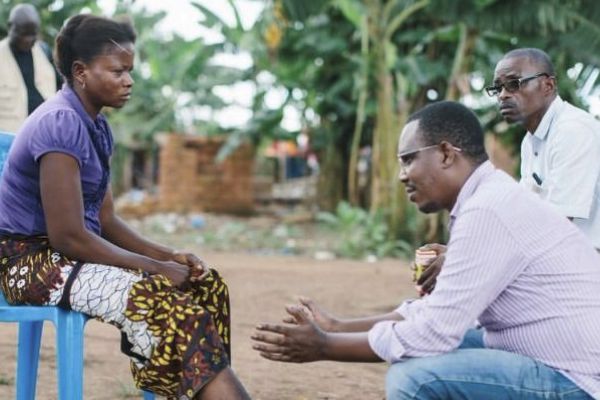 Provide special footwear that helps protect the feet of nerve damage from leprosy.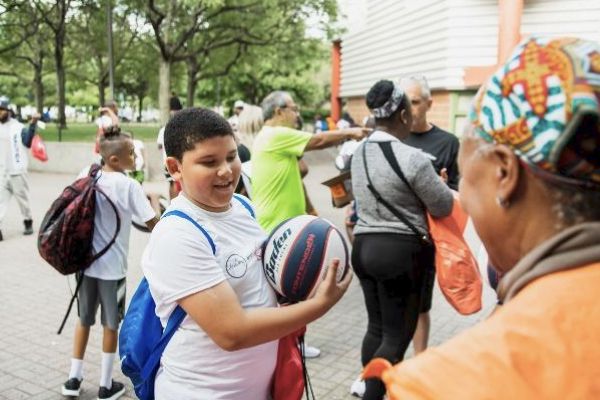 Helping to reach out to the children of inmates and their families with the love of Messiah by helping to meet the physical, emotional, and spiritual needs of the families of prisoners.
Ongoing projects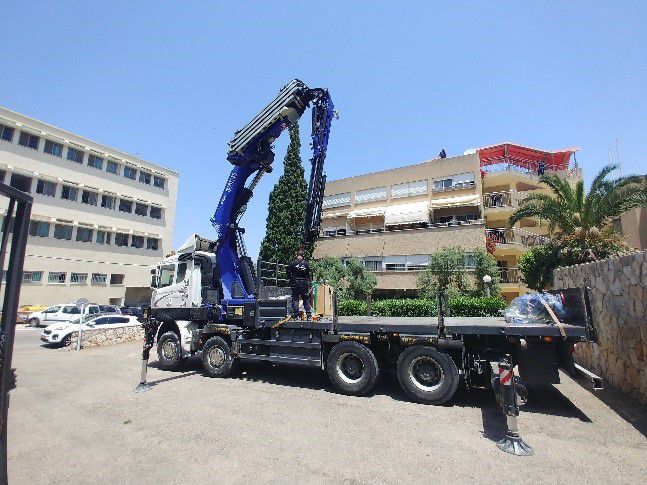 Expanding the care at the Ebenezer Seniors Home in Haifa, Israel - providing a nurse's ward and more acute care.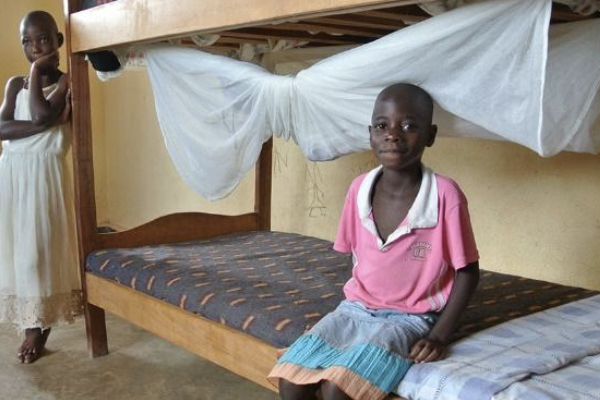 Protect families by surrounding them with mosquito nets and treated window screens to keep them safe and sound from mosquito-borne diseases like Zika and Malaria.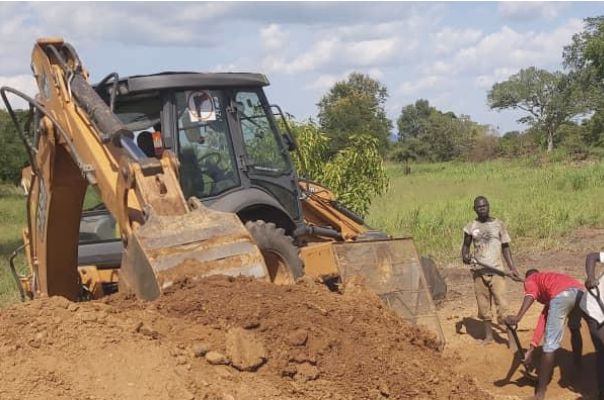 Help build a church in South Sudan.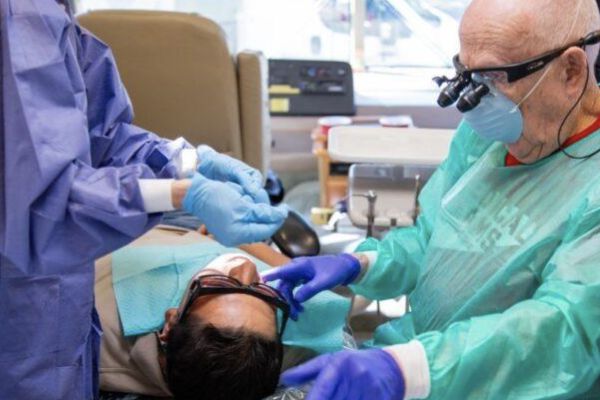 Provide dental care that eliminates pain and prevents future tooth decay through a mobile dental clinic.
To The World Most Needy
Hope of the World Ministries has become a center for outreach through special projects of compassion helping the poor and needy throughout the earth. Several times a year new projects are presented and opportunities given for you to touch lives, meet specific needs, bring many to salvation, provide opportunities for the persecuted to be strengthened, and to literally be a vessel of healing - right from your own home. You can be a part of helping to provide water wells for the thirsty, medical relief, Bibles and support to the persecuted, bringing back the Jewish people to their homeland, building bamboo churches, caring for the needs of lepers, orphans, and more!
Hope of the World has a special ministry to helping the persecuted believers of the world and strengthening all believers with special teachings & resources on audio cds and video dvds.
Give Online - It's easy

Your support, both prayerfully and financially, has made the work of this ministry possible.