Compassion Projects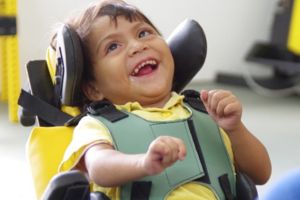 The Lord said, 'When I was hungry, you gave Me something to eat, I was thirsty, and you gave me drink, I was a stranger, and you asked Me in, I was naked, and you clothed Me, sick and you visited Me, in prison, and you came to Me..."
Providing custom wheelchairs for disabled children in Guatemala

New Compassion Projects you can be part of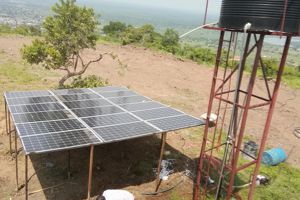 Providing solar panels for believers in South Sudan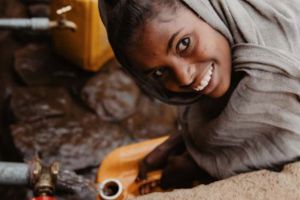 Providing sanitation and hygiene resources to Ethiopians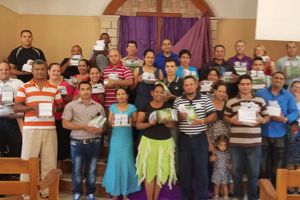 You can send Bibles and bicycles to Cuba, a nation that is desperate for God's Word after facing years of oppression and dictatorship. The Word shows them God's hope and jubilee freedom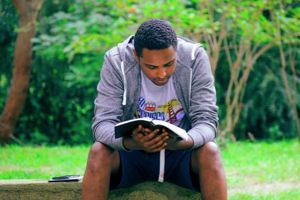 You can help young men in trouble find Messiah and start on the road to recovery. The discipleship program helps them discover their calling and live righteously in a fallen world
Ongoing projects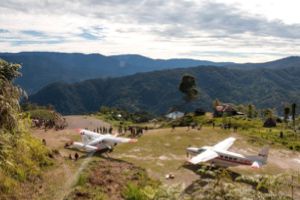 You can send immediate relief to the hardest hit disaster areas around the world through a fleet of small planes that can go where cars and boats can't go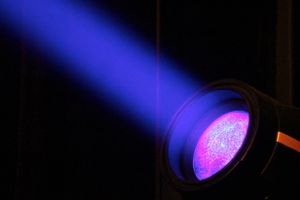 You can help spread the Gospel in new languages by sending the Jesus Film and video equipment to unreached areas of South America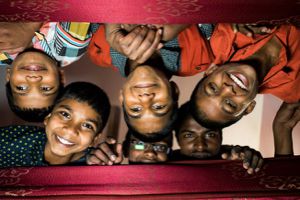 You can help train up the next generation in the way they should go, through Christian education in India. Many of the children in the schools have nowhere else to go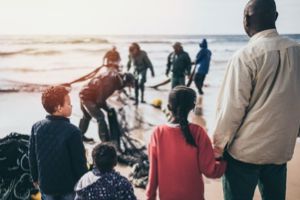 You can help rescue believers who are at risk of being killed for their faith and bring them to safe havens where their needs are provided for while they get back on their feet
To The World Most Needy
Hope of the World Ministries has become a center for outreach through special projects of compassion helping the poor and needy throughout the earth. Several times a year new projects are presented and opportunities given for you to touch lives, meet specific needs, bring many to salvation, provide opportunities for the persecuted to be strengthened, and to literally be a vessel of healing - right from your own home. You can be a part of helping to provide water wells for the thirsty, medical relief, Bibles and support to the persecuted, bringing back the Jewish people to their homeland, building bamboo churches, caring for the needs of lepers, orphans, and more!
Hope of the World has a special ministry to helping the persecuted believers of the world and strengthening all believers with special teachings & resources on audio cds and video dvds.
Give Online - It's easy

Your support, both prayerfully and financially, has made the work of this ministry possible.