Compassion Projects
Hope of the World Ministries has become a center for outreach through special projects of compassion helping the poor and needy throughout the earth. Several times a year new projects are presented and opportunities given for you to touch lives, meet specific needs, bring many to salvation, provide opportunities for the persecuted to be strengthened, and to literally be a vessel of healing - right from your own home. You can be a part of helping to provide water wells for the thirsty, medical relief, Bibles and support to the persecuted, bringing back the Jewish people to their homeland, building bamboo churches, caring for the needs of lepers, orphans, and more!
Hope of the World has a special ministry to helping the persecuted believers of the world and strengthening all believers with special teachings & resources on audio cds and video dvds.
The Lord said, 'When I was hungry, you gave Me something to eat, I was thirsty, and you gave me drink, I was a stranger, and you asked Me in, I was naked, and you clothed Me, sick and you visited Me, in prison, and you came to Me..."  
Current Project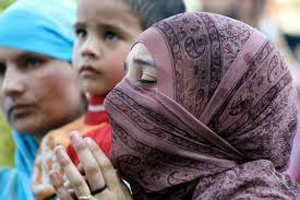 Broadcast
Bringing the Gospel to the unreached such as Islamic countries in the Middle East via Radio, Web, & TV. poor.
Give Online - It's easy
Your support, both prayerfully and financially, has made the work of this ministry possible.


New Compassion Projects you can be part of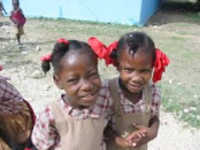 Aid - Providing food, clothing, shelter and care to precious children living in the Village of Hope orphanage in Haiti.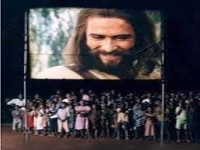 Gospel - Helping share the Good News of Messiah and the gift of salvation through the powerful Jesus Film.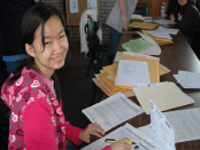 Refugees - Helping provide housing, job placement assistance and daily essentials for refugees from Burma.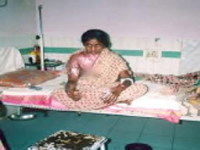 Castaways - Provide food, shelter and daily necessities for abandoned women and children by shining the light of the Lord thru the Gospel.
Ongoing projects
Trees - Helping to plant trees in Israel to fulfill prophecy and reforest the Promised Land.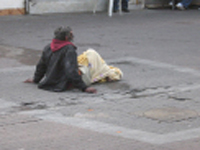 Hope - Helping to feed the poor and need that have no place to stay in Israel.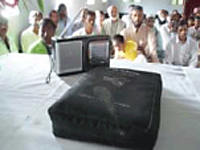 Gospel - Helping to broadcast the Gospel into the unreached and unevangelized places in the world in the Middle East.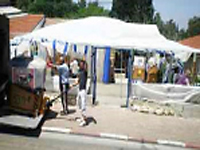 Victims of Terror - Helping provide comfort and healing to victims of terror.